Ecommerce Tools To Help Store Owners Grow.
Over 1,000,000 store owners have downloaded our WooCommerce plugins to power unique features on their stores.
Wholesale Suite
The world's most popular solution for adding wholesale functionality to any WooCommerce store.
Wholesale Suite is a set of WooCommerce extensions that cover the three big challenges any store owners faces when adding wholesale to WooCommerce:
Wholesale Level Pricing
Efficient Ordering
Managing Users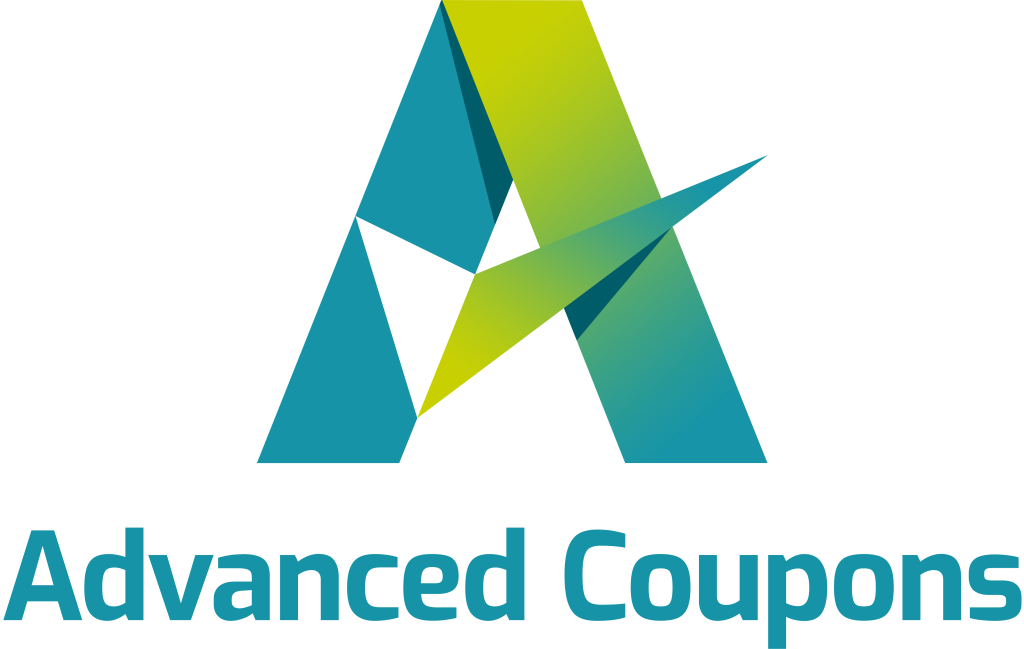 Advanced Coupons
Advanced Coupons helps you market your store better by adding powerful new features to your WooCommerce coupons.
It covers a wide range of features that store owners can use to increase their revenue, automate deals and grow their stores.
BOGO Deals, auto add products, coupon rules (cart conditions), store credits, loyalty program, gift cards, shipping discounts, day/time scheduling, auto apply coupons, one-click coupons, and much more!
We love store owners.
Store owners are a unique kind of entrepreneur – you have something valuable to bring the world and we're here to help you achieve it.

Solutions for WooCommerce.
WooCommerce is our choice of playground and we hope it can be yours too!
We love how flexible and future proofed WooCommerce is, which is why we see store owners turning to WooCommerce time and time again for long term growth and security.
Powerful plugins.
WooCommerce is great out of the box, but we believe it can be even better.
At Rymera we invest our time into creating great extensions for WooCommerce – helping store owners grow and achieve their goals.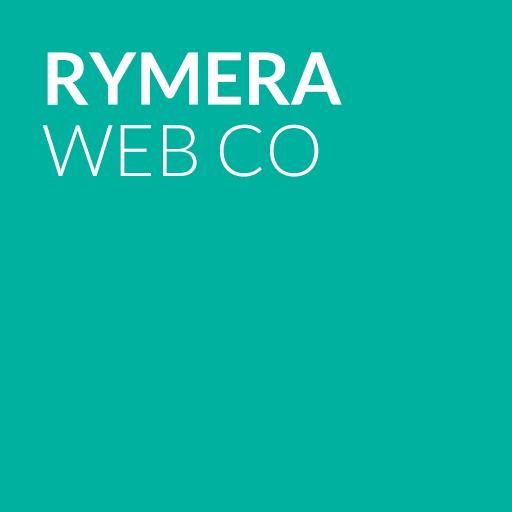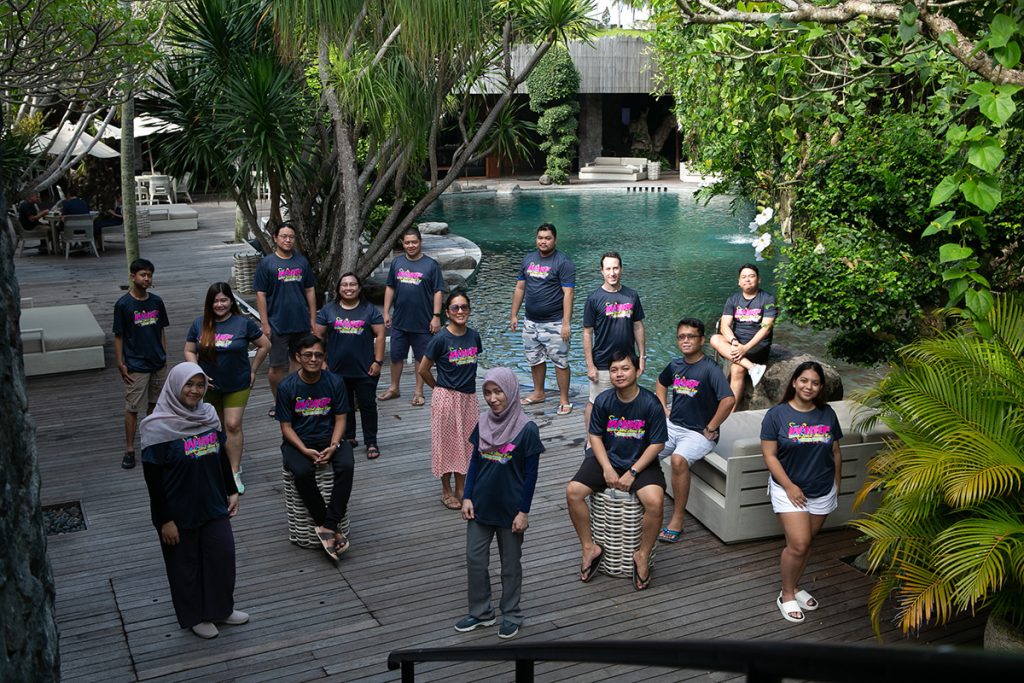 Join us on our journey.
Whether you're a marketing person, WordPress software developer, QA/automation enthusiast, support engineer, or designer – we want you!
We're always on the lookout for talented folks to join our global team.