Meet the team that's dedicated to helping you grow your store.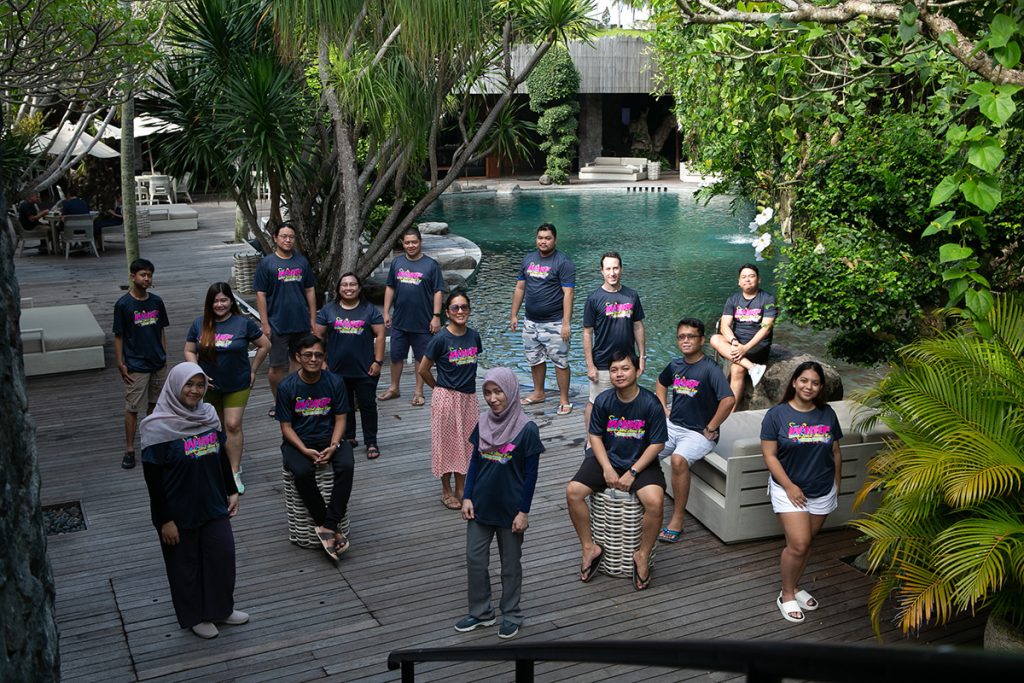 Our beliefs & core values
At Rymera we operate with a set of beliefs and core values that are the basis for everything we do. They define how we work together and give us something to live up to every day.
Our Beliefs:
We believe that small stores can grow into big stores.
We know store owners have something valuable to bring to the world.
And that they need the right tools to succeed.
Which is where we come in… we believe we can democratize access to those tools and level the playing field.
Our Values:
"Integrity" – Trust, honesty, accountability, team, working for the greater good
"Labor For Simplicity" – Attention to detail, user experience, asking "how can this be easier?"
"Helping People" – Passionate "do what it takes" attitude, team players, go the extra mile, we are problem solvers
"WHHF" (Work Hard, Have Fun) – A happy positive attitude, professional and courteous, casual in the right circumstances
Sound like something you resonate with? We're hiring.